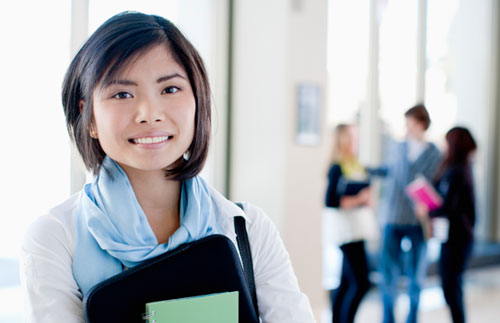 London College is fun and the English course has many different people and cultures. I like the teacher who keeps it interesting and takes us on field trips to practice our English….and to enjoy Brisbane!
Guilherme Del Moro Fransisco
Brasil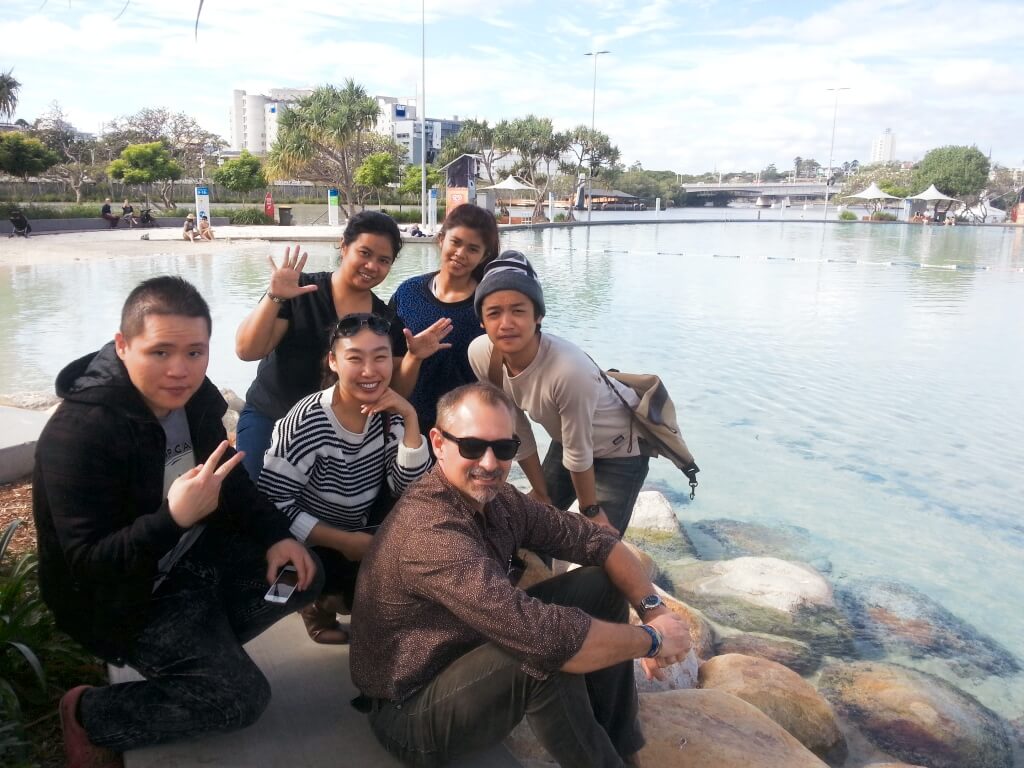 We have lots of fun and enjoy the social side of learning English at London College. The teachers are very friendly and helpful and we talk about many cultures and people. The College is not too big so I don't feel lost.
Pat Ratchadatharinee
Thailand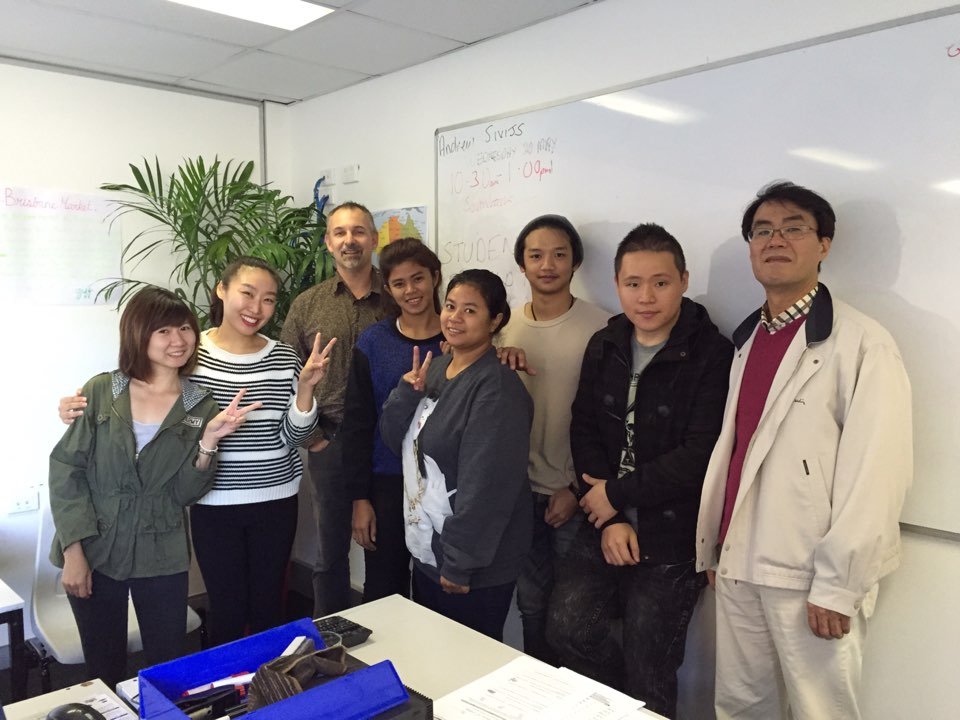 With so many different types of students, learning English is really fun. There is good help from the teachers and I liked meeting and socialising with other cultures – Thais, Chinese, Latin Americans and Europeans. It's a great mix!!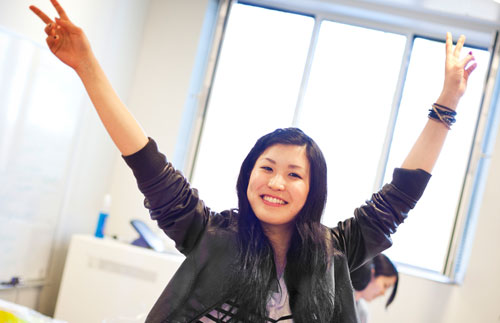 At London College courses are designed to provide training for career success in a professional learning environment that is both challenging and motivating with the goal of employment and/or further study.
ENROL TODAY AND MOVE FORWARD WITH YOUR EDUCATION.
If you are interested to know more about these courses, do not hesitate to reach out to us.