MELBOURNE – A world class city!
Melbourne is the capital city of the southern state of Victoria and is known as the 'cultural centre' of Australia. Nestled in the natural bay of Port Phillip, it is Australia's second-largest city and has been voted the world's most 'liveable city' for six years running.
Melbourne boasts world-class education, healthcare, sports and tourism. It is world-renowned for the arts, music, culture and theatre, housing some of the best museums and galleries Australia offers. It is the birthplace of the wildly popular Australian rules football and hosts the famous Melbourne Cricket ground.
International College Melbourne
The city of Melbourne also takes pride in having one of the campuses of one of Australia's best international colleges—the Queens college. As a prestigious Melbourne city college, our campus takes pride in the quality of education and training provided to its students coming from various walks of life.
London College's courses are designed to prepare students for career success in a professional learning atmosphere. We also have diploma programs you can opt for as an alternative to university admission. The courses are open to full-time and part-time Australian students and full-time overseas students on a student visa. Working holiday visa holders who seek to finish specific units of competence can do so at the college.
Whatever academic path you wish to take, our College of Melbourne campus has a lot to offer. London College as an Australian international college is more than just an English or a Business school. We are an international college in Melbourne, offering Diploma, Certification, English, and Online courses to students on our campus college in Sydney, and campus college in Brisbane,  All our courses are available to part-time or full-time Australian students and international students in Melbourne on a student visa.
Enroll at our Melbourne Campus Today!
Come study at this esteemed international college of Melbourne, Victoria where everything you need is right at your door. Take a stroll along the Yarra River or have fun in the funky laneways and arcades. Explore the many hundreds of bars, restaurants and cafes. You can also admire the street art and see a live band on Brunswick Street.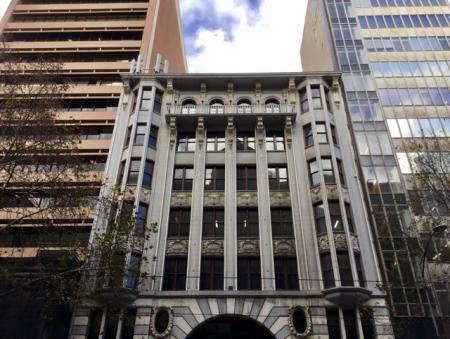 ENROL TODAY AND MOVE FORWARD WITH YOUR EDUCATION.
If you are interested to know more about these courses, do not hesitate to reach out to us.